Published: 5.5.2016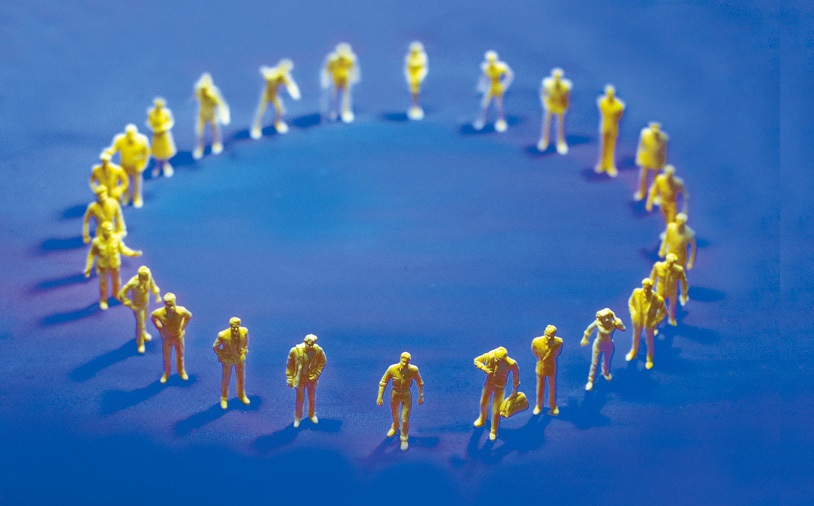 Twelve years ago this day, ten countries joined the European Union becoming official members of the community. Our citizens were quite sanguine about the prospects of entering this elite club: peace and prosperity, promising new markets were all on the wish list. However, realities of the past decade force us to re-evaluate our present situation against the backdrop of these high expectations ten years ago. Unavoidably, sometimes this entails disappointment. All too often we come to the conclusion that systemic changes are urgently needed in the current setting of the European Union for it is unable to address the ever more pressing social, economic, or geopolitical challenges this community is facing. To top it all off, certain populist, anti-European governments are adding fuel to the fire jeopardizing the union's future, and indeed, its present. Along with that, we have to clarify it: the EU enlargement twelve years ago brought many benefits to our citizens from financial injections to practically all our cities, towns, villages to common market, free travel and work.
As committed European social democrats, we think it is absolutely necessary to clarify a number of issues on this symbolic day.
– Only a strong and unified European Union can guarantee our peace and security!
– Only a Europe based on cooperation, mutual respect and solidarity can ensure our prosperity and development!
– Saving and maintaining the EU is a shared responsibility of old and new member states alike!
– Creating a 'two-speed Europe' thus dividing our community will not solve any of our problems!
– Only an enlightened, community-based values can safeguard us against the radical and populist forces trying to dismantle the European project!
– There is an urgent need to revamp obsolete elements of the EU's institutional framework so it is better-equipped to tackle the challenges we face.
The EU is changing. For the past few years we are moving from one crisis to the other, from economic and financial crisis, social and moral crisis, crisis in Ukraine, youth unemployment to the refugee crisis. We have to re-enforce our strategic goal and vision: of a united strong and progressive European Union, based on the fundamental rights and principles of solidarity. Based on equal rights and opportunities for everyone.
Reformulating the European community is only possible if the process is based on the principles of solidarity and progressivity, while remaining open to compromises instead of pitting members of our community against each other. Because a well-functioning EU does not have a better alternative. An ill-functioning one has only alternatives.
Tanja Fajon (Slovenia)
Boguslaw Liberadzki (Poland)
Andrejs Mamikins (Latvia)
Vladimir Manka (Slovakia)
Demetris Papadakis (Cyprus)
Istvan Ujhelyi (Hungary)
Brussels, 05.05.2016.