Published: 23.4.2020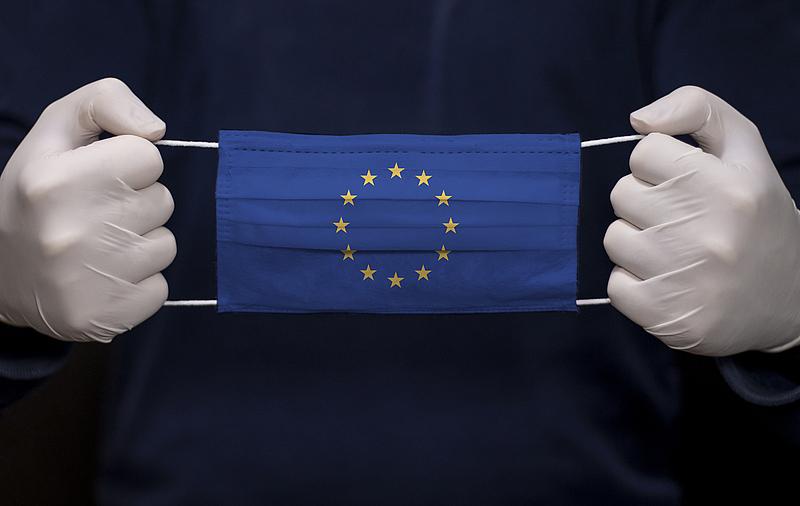 In just one day, more than two thousand people have already responded to the internet vote I launched: if they could decide instead of the government, what they would spend the EU funds on that the European Union has released and dedicated to the fight against the coronavirus.
It is no secret or surprise that people have so far, almost without exception, voted for Fidesz to reallocate the funds released for protection and to replace jobs and salaries lost instead of expenditures and investments that are unnecessary in this situation, or at least could be postponed.
No matter how hard the Hungarian government and its service staff are trying to turn people against the European Union, the facts remain solid: the EU is indeed acting and freeing up serious money so that the governments of the Member States can take effective action in the grave situation. The European rescue packages (RescEU) contain at least 12 capacities and programs that Hungary can also use.
One such solution is that EU money previously provided for other purposes and programs can now be reallocated by governments and spent on fighting the epidemic, supporting the economy that crashed as a result of the epidemic or helping people in need of a life belt. There are many such multi-billion forint items, and the decision lies in the hands of Viktor Orbán.
If indeed protection and help come first, he can redirect these funds with a single stroke of pen. Such are the two billion forint budget allocated for the castle program or the multi-billion forint communication and training budgets at the ministries. Fidesz and the government are still vague about this money, Fidesz MEP Tamás Deutsch known for his snappy arguments, for example, defended what was impossible to defend by saying that reallocating these EU developments would be "gross austerity measures" that would only exacerbate the "economic and social crisis". The question is, where?
For relatives with an interest in the castle program? For the power serving media outlets with an interest in winning communication tenders? Or were these items buried in advance in the public money cemetery in Felcsút and it would be difficult to remove them from the system now? Well, it must be a great dilemma up there: are all Hungarians important or just their own people?
I hereby call on the Government to report on the plans for all application funds committed but not yet paid and the planned reallocation funds from applications still open! Given the situation that the European Union now makes this possible, they must declare which programs they have decided to rather use for health equipment, protective gear and job protection.
Our online vote on the reallocations is still open (available at: ujhelyi.eu/koronavirus), and many more thousands of people are expected to have their say on this matter in the coming days, with the result of which we shall confront the sneaky government!
dr. István Ujhelyi
Member of the European Parliament
April 19, 2020
Recent posts