Published: 5.6.2015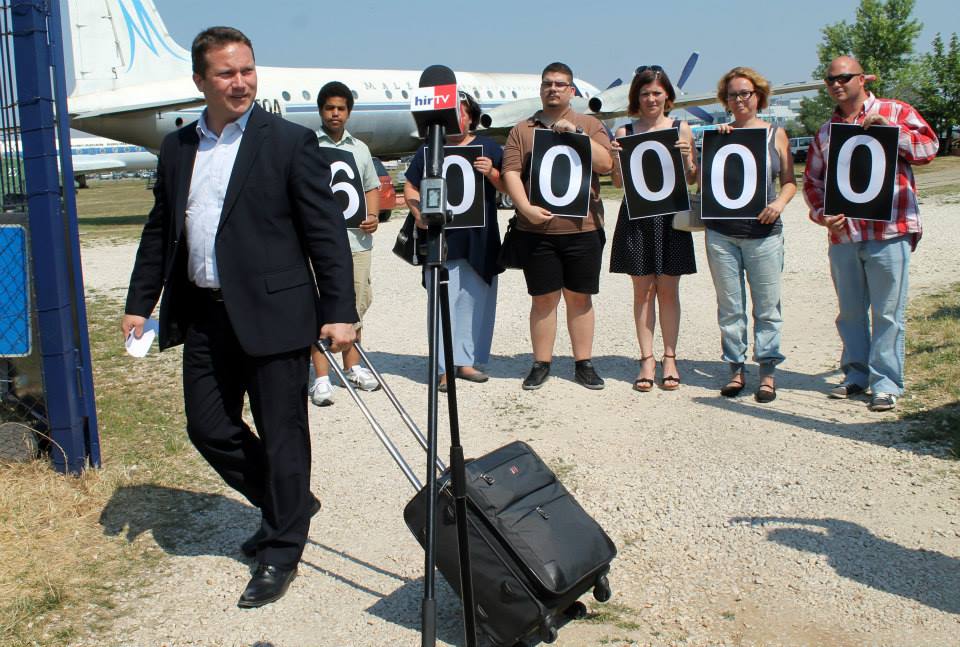 Hungary's Economy Ministry has launched a scheme to entice young Hungarians back home from abroad. The first round of funding totals 100 million forints (EUR 333,000) for relocating 50 young Hungarians based mainly in London, Sándor Czomba announced. Szabolcs Pákozdi, managing director of the National Employment Foundation, said the target group includes graduates in professions with labour shortages in Hungary. They have worked at least one year abroad, speak English well and are willing to return home if they get help in accommodation and finding a stable job with decent pay. The scheme can also help participants set up a business in Hungary, he added.
Sándor Czomba said, citing data from the Central Statistical Office (KSH), that at least 50% of people taking jobs abroad return within a year. The government wants to increase this rate with its scheme. The number of Hungarians working abroad for more than a year is estimated at around 350,000 by KSH but there are no data for the actual numbers, Czomba said. Pákozdi said Hungarian firms look to employ engineers the most, but the IT, logistics, HR and financial sectors are also looking for highly skilled professionals. The scheme's partners include Nestlé, Lufthansa, Suzuki, IT Services Hungary, Aloca-Kofem, Grundfos, Videoton and Denso, he added.
The radical nationalist Jobbik party said the government's scheme is a "late and feeble" attempt at solving a problem in proportion with its gravity. Socialist MEP István Ujhelyi said the government's scheme is just "window dressing" and the 50 young people now being offered relocation help are one-tenth of the number forced to emigrate over the past few years.
dailynewshungary.com – 23-04.2015