Published: 21.5.2023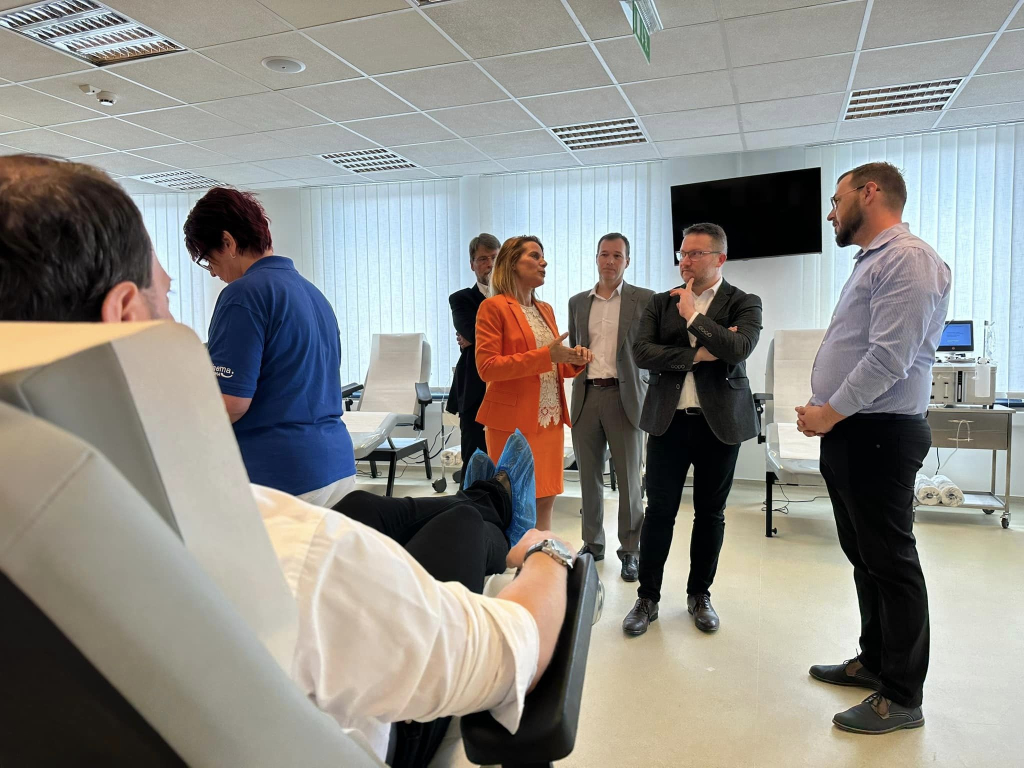 I am convinced that the widest possible implementation of the European Health Union programme, which I partly initiated, will be one of the most important tasks for our European Community, and that health will be one of the most important political issues in Europe in the coming decade. As a Hungarian member of the EP's SANT Committee and as an MEP committed to improving public health, I consider it essential to keep learning about the sector. I cannot be aware of every tiny professional issue, every single problem in the health sector, and therefore I consider it of the utmost importance to experience the strengths and weaknesses of health systems personally.
Every year in Hungary, thousands of patients need life-saving, plasma-based medical treatments that have no alternative. Yesterday, I visited an important institution in Budapest to learn about the methods, technology and current problems of plasma collection in practice. I learned that plasma includes clotting factors, immunoglobulin, albumin and many other proteins whose extraction can save lives in many cases. I met volunteer plasma donors, many of whom have donated plasma more than a hundred times to help others, and reviewed with expert leaders the current issues in European plasma donation regulation.
I will take important knowledge back to Brussels with me, where our task remains to create better-functioning health systems that are equally accessible to all European citizens, including Hungarians, and provide the same basic level of quality care. This is what I am working on, this is my programme.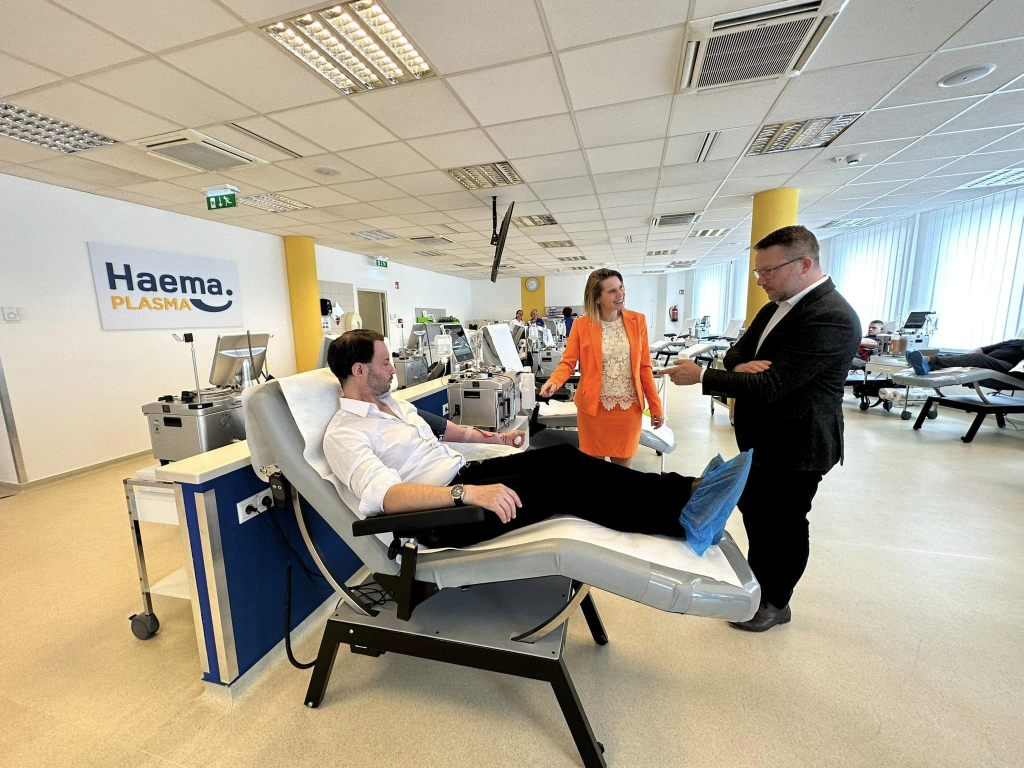 Budapest – 20. 05. 2023.