Published: 5.6.2015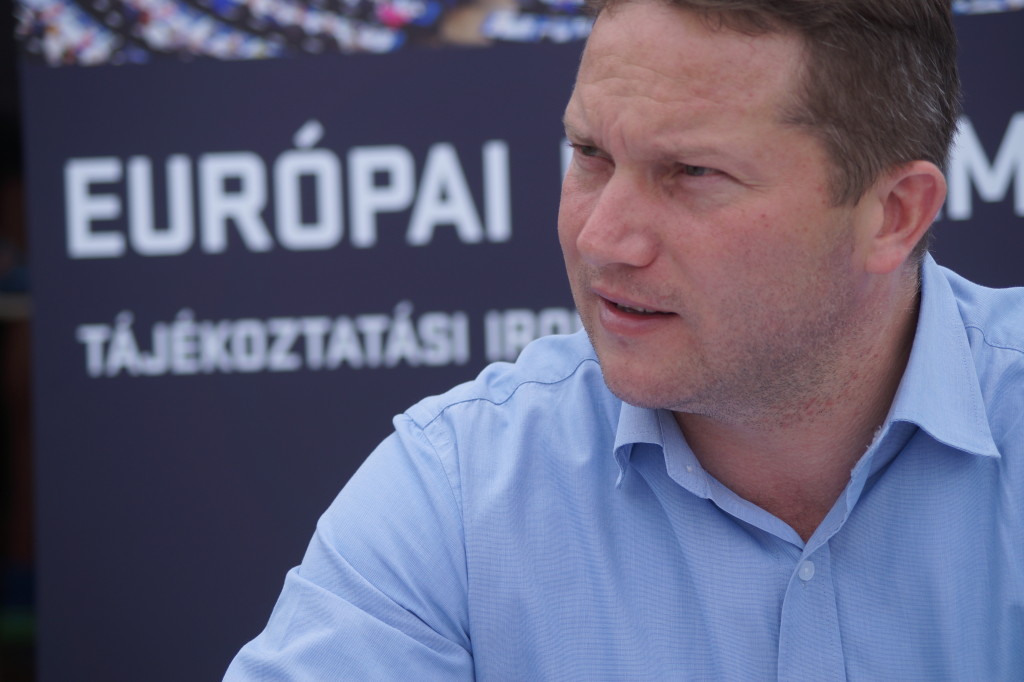 The opposition Socialist Party (MSZP) wants to launch a campaign to return Hungary to its European democratic values, deputy leader of the party and MEP István Ujhelyi said. The Orbán government is taking life-threatening steps in international politics and, as a result, Hungary has isolated itself to a degree unseen in decades, he said.
Ujhelyi called on Prime Minister Viktor Orbán to return to his 2009 idea about Hungary's prosperity within a strong Europe and commit himself again to European values while giving up "double talk" and "secret pacts" which seek to weaken the European Union. Orbán is a politician who changes tack with the wind and an autocrat who is building a single-party system, Ujhelyi insisted, adding that his politics could have unimaginable consequences.
"What seemed like the clever dance of the peacock for a while is now a tragic Russian roulette", he said. Hungary needs security and strong allies as well as the opportunity to tap on EU development funding. Instead, Orbán is driving the country out of the European Union, István Ujhelyi said.
hungarytoday.hu – 12.29.2014
Recent posts