Published: 10.12.2022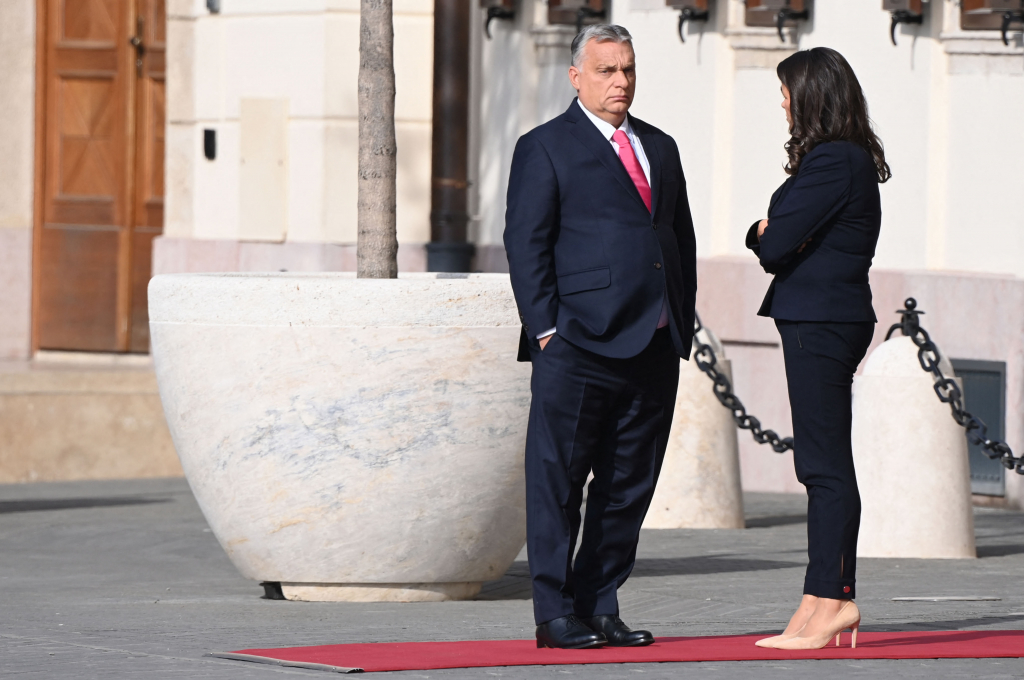 Do not sign the amendment to the Health Act, but send it back for consideration so that it can be discussed with professional organizations – this is what Hungarian Member of the European Parliament's Public Health Committee István Ujhelyi asked of President of the Republic Katalin Novák. The Social Democrat politician added that, if need be, he felt ready to act as a moderator to facilitate dialogue between the government and professional organizations on the issue.
In a video broadcast on his social media page Ujhelyi said that if the unity of the nation and the everyday life of Hungarian families (such as the quality of their healthcare) was truly important to Katalin Novák, she should not sign the healthcare bill in this form. The founder of the Community of Chance recalled that when the head of state was inaugurated, he was one of the few opposition politicians who gave Katalin Novák taking office the benefit of the doubt and while this openness was diminished when she signed the social law "without a word", he still hoped that Novák would now take the chance to prove her independence and finally act as a true head of state.
The Socialist MEP reminded the President of the Republic that the proposals of professional organizations and the opposition were not taken into account in the drafting of the Health Law amendment, which was adopted hastily on Wednesday by only the governing party MPs, and that this was just after the Hungarian government had given a commitment to the European Commission to end fast-track legislation and to provide adequate time and space for public consultation on significant amendments. "This is sanction legislation that is incompatible with the rule of law. This is a sanctioning health system change that is incompatible with the interests of the Hungarian population", the MEP added, referring the current government narrative with a twist.
István Ujhelyi said that if the Head of State sends the package back for consideration, the opportunity will open up for substantive dialogue between professional interest groups and the government; as a member of the EP's Public Health Committee, the politician said he was ready to take on a moderating role in this dialogue if the need arose. Ujhelyi also stressed that Hungary could receive significant EU funds for the development of healthcare in the coming years if an agreement with the European Commission were finally reached. He pointed out that in the framework of the newly opened EU4Health programme alone, some €5.3 billion in funding is available for the next seven years and that it was in Hungary's vital interest to be the ones to draw down the most funding from this framework in the coming period. Ujhelyi added that this required a meaningful action plan, in the development of which professional organizations should also be involved as soon as possible. The MEP offered his support in coordinating this dialogue, too.
Brussels/Budapest – 10/12/2022