Published: 25.8.2019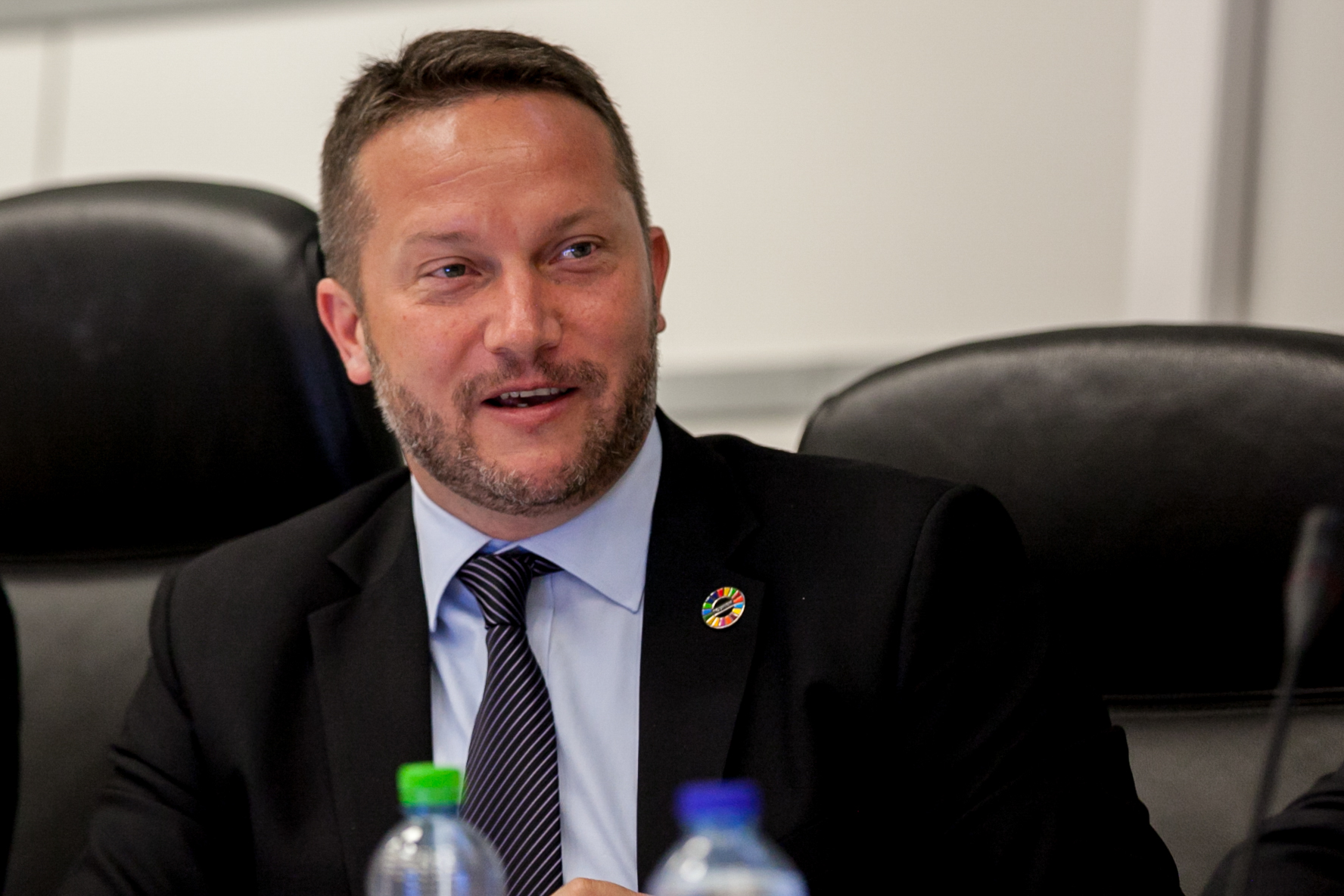 István Ujhelyi has been the vice-president of the Parliamentary committee for the past five years, responsible for tourism-related matters and programs, and will continue to his work in the coming years as well. Following his re-election, MSZP's politician spoke of the fact that the tourism industry was treated fairly harshly earlier in the European institutional system, but "thanks to our substantial work over the past five years, we have managed to raise this area to the level of its economic and social importance."
"Tourism is the third strongest industry in Europe, providing work for nearly 25 million people and generating an annual income of nearly € 350 billion. More than half a billion tourists come to the European Union each year, and their number is constantly rising. In 1950, there were barely 25 million tourists registered in the world; this figure rose to 700 million in 2000, and by 2012 it reached one billion, the socialist politician pointed out.
István Ujhelyi stressed that in the past five years he has launched several successful pilot projects for the tourism sector, including the European Capital of Tourism program, the EU-China Tourism Year program series, and the "Youth on the Spot" program, which reduces youth unemployment. The Hungarian MEP was the first to support, as a mentor, the Free InterRail for 18-year-olds proposal, called DiscoverEU.
As regards next year's priority objectives, the re-elected Vice-President of the TRAN Committee István Ujhelyi said: an urgent task is the tackling of the negative social and regional problems of mass tourism, as well as the promotion of sustainable and eco-friendly tourism, but also highlighted the review of the malpractice of low-cost airlines conflicting with passenger rights.
In connection with the latter, he said that, together with professional organizations and journalists, a "low-cost ethical code" is being drawn up, which will be submitted to the new European Commission soon to begin its work. In the field of transport, Ujhelyi emphasized that he would continue his work to facilitate the automation of transport and ensure safe and clean transport.
In addition to the vice-presidential post of the Transport and Tourism Committee, the MSZP MEP has also become a member of the European Parliament's Committee on the Environment, Public Health and Food Safety Committee (ENVI). He made a personal commitment earlier that, as a member of the S&D Group, among others as a sort of continuation of the successful green policy work of former MEP Benedek Jávor, he would focus on environmental sustainability and climate policy as priority areas, but as a member of the committee he would like to deal with healthcare issues in particular, mainly with medical emigration and the creation of a European healthcare minimum.
12.07.2019.