Published: 18.11.2016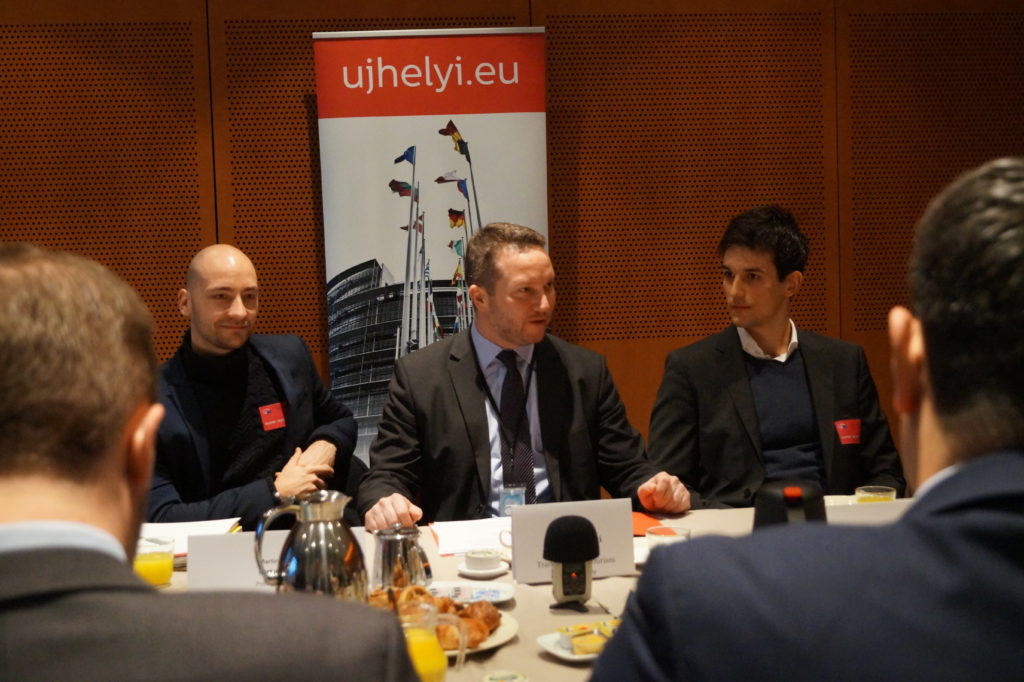 After two years of intense work we have successfully reached the first milestone: the European Commission will implement the free InterRail initiative as a pilot project in 2017 with a budget of EUR 50mn from the additional 200mn envelope earmarked for education and youth programmes.
The aim of the project is to provide every young European turning 18 a free one-month InterRail ticket to travel across EU member states. This unique initiative isn't merely about a free train ride. It targets to open up new horizons for our youth, to deepen integration, to enhance intercultural communication. As the mentor of the project my priority is to empower those young people who could not otherwise have the chance to travel in Europe – thus the programme provides an opportunity for tens of thousands of young Hungarians as well.
Now, when populist forces are questioning the EU's right to exist, this project can be a valid and successful tool to silence those trying to dismantle our European community. Besides Vincent-Emmanuel Herr and Martin Speer, who had this brilliant idea in the first place, we owe our thanks to all young people in Europe and everyone, who has supported the idea. Moreover, free InterRail could not have happened without Ms Violeta Bulc and Mr Tibor Navracsics European Commissioners who have always supported the idea in the Commission.
Istvan Ujhelyi MEP
Vice-Chair of the Committee on Transport and Tourism
Brussels; 18 November 2016
Recent posts