Published: 13.7.2020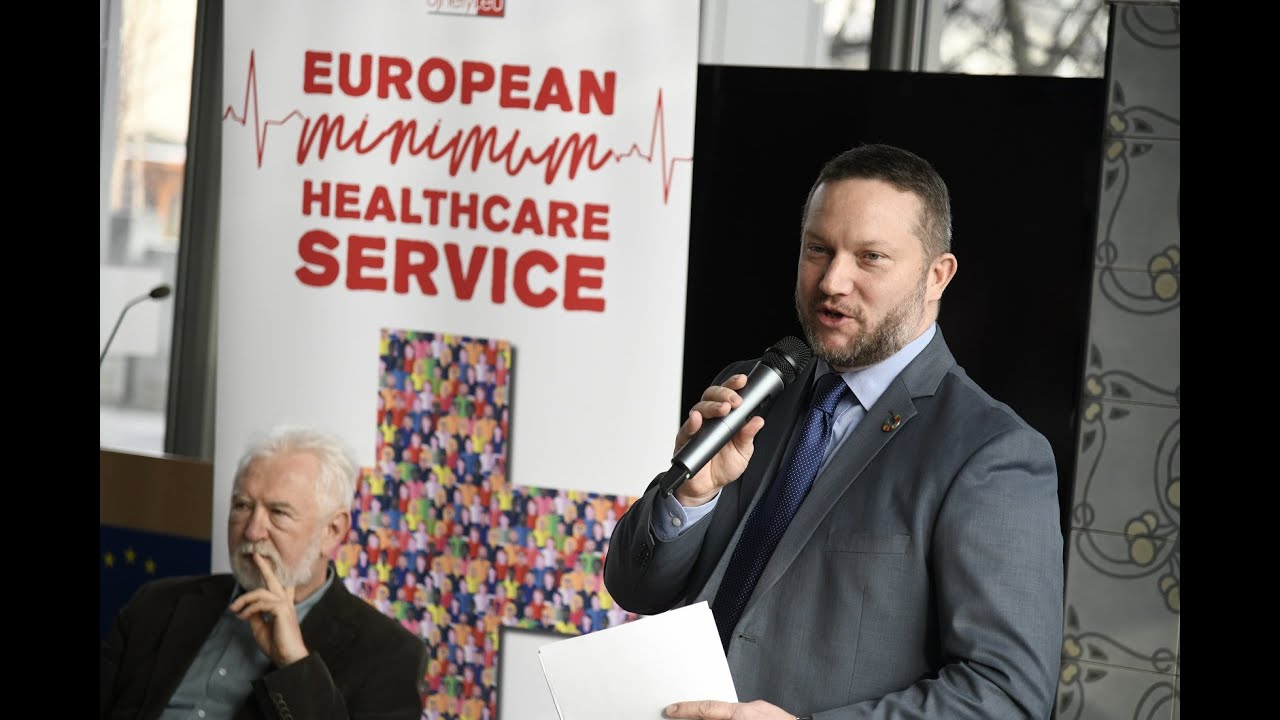 After the European Parliament has adopted by a large majority the resolution on the public health strategy and the concept of the European Health Union advocated by MSZP, the party's MEP will tour the country to personally seek the views of the municipalities, professional and non-governmental organizations concerned. This is what one of the creators of the healthcare concept, MEP István Ujhelyi announced at his online press conference on Saturday.
As is well known, on Friday, the European Parliament adopted a document containing, among other things, proposals made by the MSZP politician, such as the definition of minimum standards for quality healthcare and the conduct of related stress tests in the Member States.
At the briefing, István Ujhelyi reminded that not only the Hungarian Medical Chamber, but also several other Hungarian and European professional NGOs helped to develop the basic concept. The MSZP representative emphasized that the aim of the proposal was not to relieve the government of its powers in the field of health, but to ensure that through stronger European coordination, an increased budget and specific quality requirements the same level of services be available in all EU Member States.
According to Ujhelyi, there are unsustainable imbalances and inequalities in the quality of healthcare systems, and these must be reduced by introducing quality standards. "It is untenable that while in Germany there are twelve nurses for a thousand people, in Hungary, only six. In Germany, there is three times less chance of someone getting a fatal hospital infection than in our country. It is untenable that more than twenty-five thousand nurses are missing from Hungarian healthcare and over seven thousand doctors have left Hungarian institutions.
Just as it is untenable that, according to an expert report, there has recently been a year in which the lives of at least thirty-two thousand people could have been saved with a better and timelier care system and more effective public healthcare interventions. This is the population of a smaller town," Ujhelyi said. The European politician of MSZP also emphasized that Hungary currently spends half of the EU average on healthcare. This clearly shows the attitude of the government, which has sole responsibility for the sector.
At the press conference, István Ujhelyi asked the government to support the implementation of the European Health Union and, for example, to be among the first to perform the stress test that shows the weak points of the Hungarian care system.
MSZP's European politician also called on the government not to resort to "blackmail" regarding EU Recovery Funding, as it also jeopardizes the achievement of the nearly € 10 billion budget that Member States will be able to spend on healthcare development.
Budapest – 11/07/2020
Recent posts